Hospital Compliance Support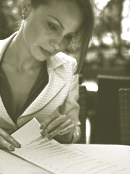 What can hospitals do for their physicians and other healthcare providers?
Three things. First, help with contract review. Second, provide support for tracking deliverables, time and expenses. Third, assist in generating a wide range of conflict reports.
All three benefits are part of Primacea's Real Time Compliance products. Contact us for details.